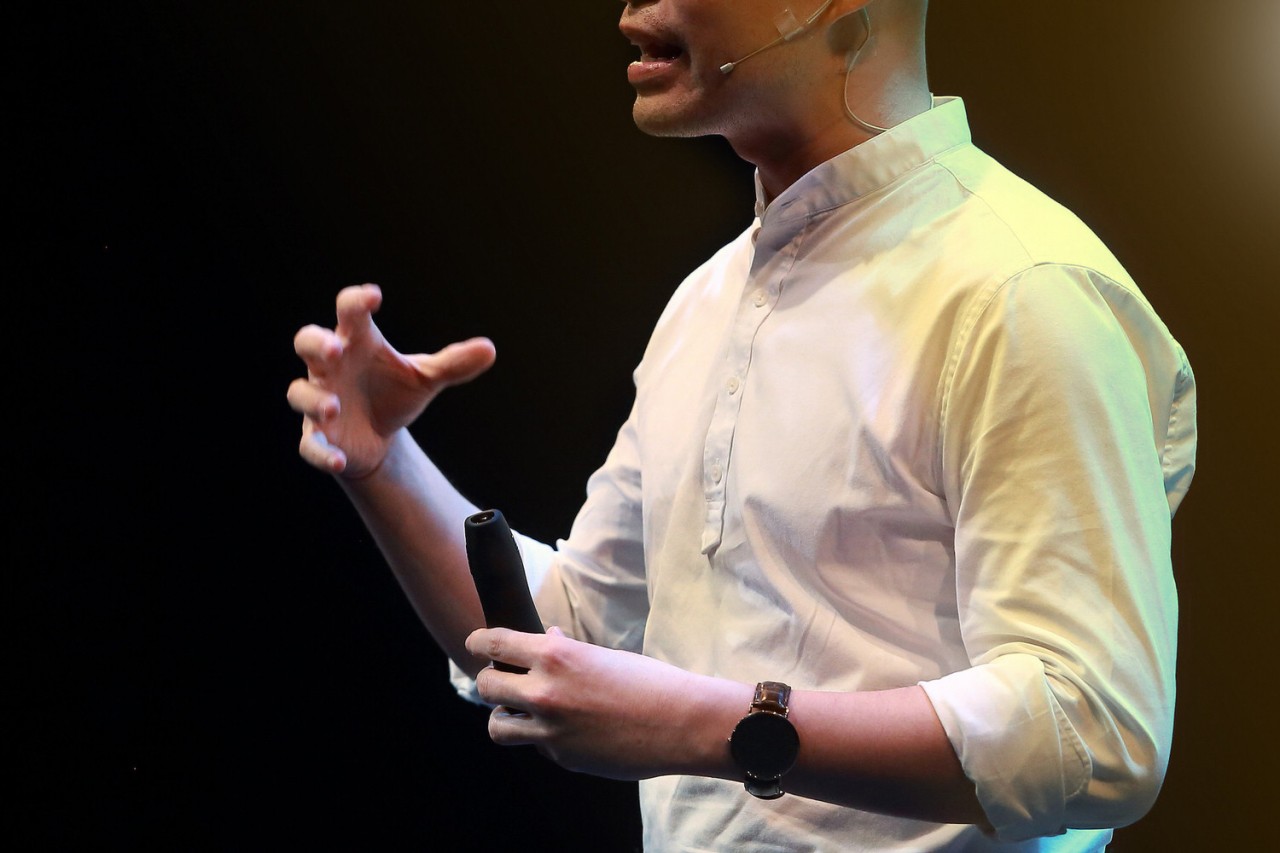 In the realm of corporate events, the smallest details can make a profound difference. Among these details, impeccable audio quality stands paramount. Anyone who's attended or organized a corporate event knows the distress a crackling microphone or a muffled announcement can cause. With audio intricacies posing such challenges, it's essential to understand their significance.
The Unique Nature of Corporate Event Audio
While the dazzling soundscapes of music concerts or the dramatic audio of theaters offer their own set of complexities, corporate events present a distinct audio environment. Spoken word is at the heart of every corporate event. Whether it's a keynote address, a product launch, or an small workshop, the clarity and precision of spoken content are non-negotiable. Unlike music or theater, where a missed beat or note might go unnoticed, a corporate event's success is anchored in the flawless conveyance of its message.
VIP AV's Specialized Approach
Enter VIP Audio Visual Company. Our audio engineers aren't just sound experts; they're corporate event maestros. While their expertise spans across varied domains like music and theater, they recognize and respect the unique demands of corporate spoken word. It's not just about amplifying sound; it's about tailoring the audio strategy to magnify the event's impact. Our engineers adapt, calibrate, and fine-tune, ensuring that the resonance of every syllable is clearly heard by your audience.
Starting with the Best: Microphone Selection
Great sound begins with choosing great microphones. It's the starting point, capturing sound in its purest form. Recognizing this crucial role, VIP AV features a large selection of DPA microphones, a brand celebrated globally for its unmatched audio precision. These mics don't just capture sound; they encapsulate the essence of every spoken word.
VIP AV offers a variety of DPA microphone styles, including:
Lavalier: Ideal for presenters looking for a discreet audio solution. These mics are unobtrusive, ensuring nothing distracts from the speaker's content.
Headset/Earpiece: Offering consistent audio quality, they are perfect for dynamic presentations where hands-free mobility is key. Our inventory of headset mics offers a variety of colors to match many skin tones.
Handheld: Suited for interactive sessions, Q&As, panel discussions, or speakers who like to modulate their audio manually.
Final Output: Choosing the Right Speakers
Audio from the microphones embarks on a journey through a meticulously calibrated signal chain. Each stage—wireless transmission, digital mixing, and processing equipment—is fine-tuned by our expert engineers for maximum audio quality.
The final stage of this process is the loudspeakers. The importance of this step cannot be overstated. Selecting the right speakers involves much more than just "loudness"; it requires a nuanced approach that considers various factors. These include the venue's size, desired volume levels, the unique audio characteristics of the speakers, and the overall performance specifications of the audio system.
At VIP AV, we have an extensive inventory of speakers at our disposal. Whether your event requires compact, self-powered speakers for a small meeting room, a multi-speaker system for a hotel ballroom, or large line-array systems for outdoor stages and convention centers, we've got you covered. Our comprehensive range allows us to select the optimal audio solution tailored specifically for your event. Unlike some providers who default to using the same equipment for every gig just because that's what they have on hand, we have the right speakers to match your venue and requirements, no matter what those may be.
Corporate Event Experts: Why Expertise Matters
The terrain of corporate event audio is laden with nuances. A room's acoustics, the audience's size, the nature of content—each variable demands a tailored audio strategy. VIP AV engineers, with their rich tapestry of experiences, leverage their insights to craft bespoke solutions. Their proficiency ensures that whether it's an intimate boardroom discussion or a sprawling product launch, audio fidelity remains consistent.
---
In event planning, the audio quality is more than just a detail; it's a key factor that ties everything together. With VIP AV managing your sound, your corporate event becomes a smooth-running operation, free from audio hiccups. You can focus on the bigger picture, secure in the knowledge that your audience will hear every word clearly and without distractions.
For your next corporate event, choose more than just an AV company—choose a partner in VIP Audio Visual. We bring expertise and professionalism to every aspect of your audio needs, ensuring that your message hits home.