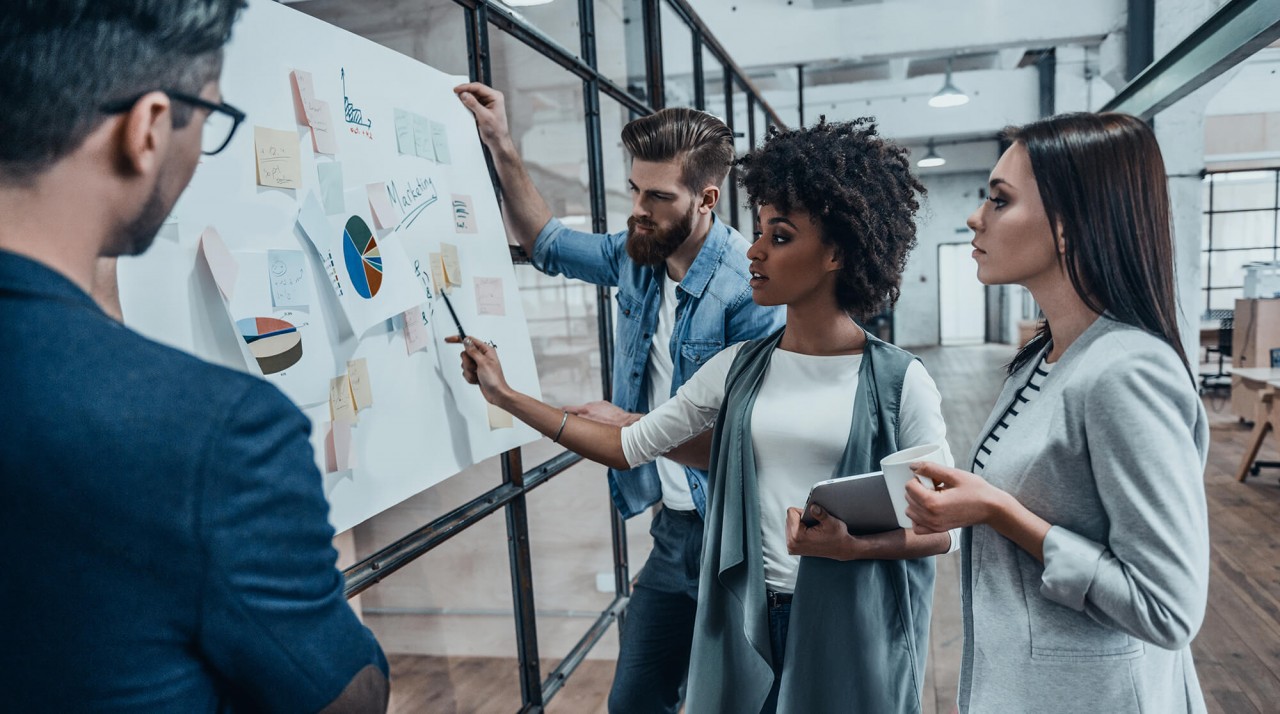 If you have spent any time at all reading our content, you know that VIP Audio Visual can create amazing experiences for your next corporate event. The events we handle range from super basic, to completely over the top. Our entire team is dedicated to providing the best possible experience for each customer, no matter the scope of their event or their budget.
Before we start doing our wiring diagrams and designing sets, we need to handle what for many clients is the most important part of this process: the quote. The crew and equipment we include in our estimate will be based on the information you provide to us, so it's important that we know as much as possible about your event before we start providing budgets.
In no particular order, here are some of the things we would want to know before we write up our quote.
Where will this event be held? 
How many attendees do you expect? 
Do you have room diagrams for the meeting spaces? 
How will the room be set up? Classroom, theater, rounds?
How much space will be available in the room for our AV set and staff?
Provide us a full schedule for your event. 
Do you have outside presenters coming in who have special requirements? 
Do your internal presenters have special requirements? (Think of stage demos, participation from remote presenters, internet access for online demonstrations, cameras to show close-ups of items on stage, video feeds from gadgets like drones or special equipment, etc.)
Will there be breakout rooms, receptions, dinners, or other events outside of the general session?
Will we be live-streaming this event? If so, is this a broadcast-only stream or will we have 2-way interaction with remote locations? How many locations will be involved?
Do we need cameras for recording or on-screen image magnification?
What is the general content of your show? Is this an all-hands meeting? A sales kick-off? An awards presentation? Training? 
Have you had problems on previous events that you want to make sure we avoid?
Are there any special requirements or issues that seem to pop up frequently?
Will meals and lodging be provided for our crew, or should we plan to cover those costs ourselves?
Are there any other specific expectations that we may not be aware of?
---
It may seem like an extensive list, but all of this information helps us understand the big picture of what we'll be doing on your event so that we can put the right gear and people in place to make your vision a reality.
If you don't have answers to all of these questions right now, no problem, we would still love to talk to you. Many of these questions can be explored in more detail through a phone or in-person conversation. Some of the best events are developed out of a tight collaboration between our producers and our clients, brainstorming together to take your corporate events to the next level.