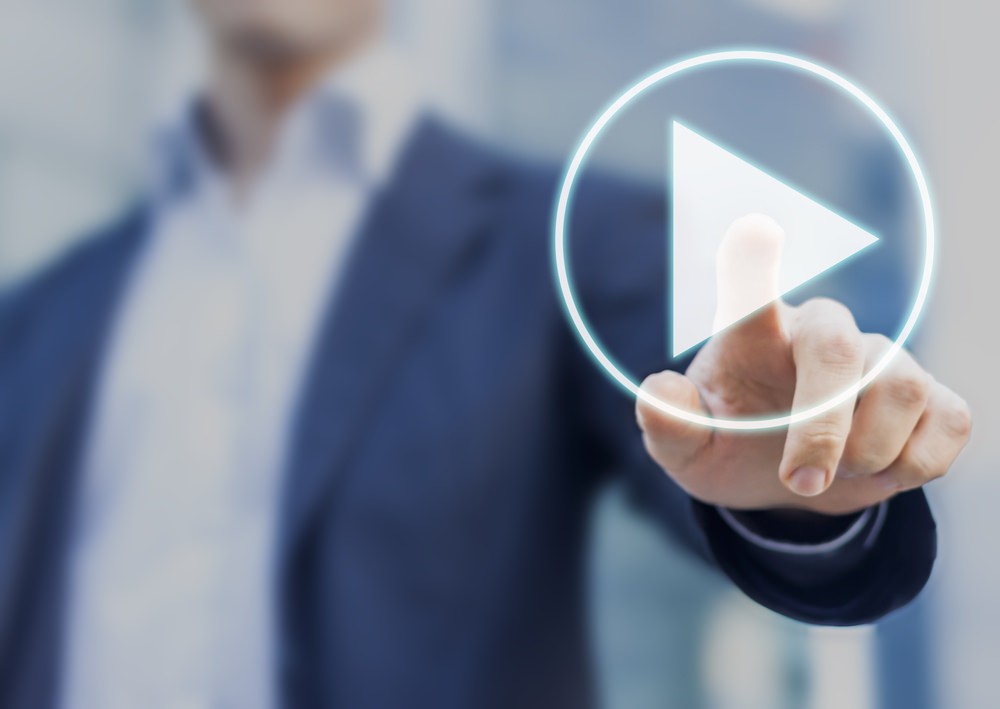 We've all sat in the presentations where the speaker builds up to their awesome video, clicks the button… and nothing. I can't even begin to count how many times a presenter has told me "I took all the videos out of my presentations because they cause too many problems." Or at the other extreme they'll say "I've got 15 videos, I just need you to click the button to play each of them. I'm also going to need to pause, rewind and fast forward a few of them. You can do that for me, right?"
The fact is that many people have gotten burned – not because the technology doesn't work – but because they don't know how to implement it correctly. Here's what we recommend for using videos in your presentation, and making it work.
First, use the tools in your presentation software to import the videos. Both PowerPoint and Keynote will allow you to either drag and drop the video onto a slide, or click an "Insert Media" button to choose the file. It seems to work more reliably using the insert buttons. Don't use PowerPoint's "Play Full Screen" option, as this will often cause the screen to change resolutions when playing the video, which causes havoc with the switchers and projection. Instead, put your video on a slide with a black background, then scale it to cover the entire slide.
Both PowerPoint and Keynote have options to start playback automatically. When you use this, the video will begin playing as soon as the slide is displayed. It's much cleaner, more professional, and makes it easy for a presenter on stage to trigger their own videos. If you need to show different segments of the video, duplicate the slide and trim each video to show just the sections you want. It's much easier for you to control it that way instead of telling us to pause and jump around in the video from our "video world" backstage. If you need to "hold on black" before your video starts playing, add a blank black slide just before your video.
Pay attention to codecs. Windows Media should not be used. Ever. Under any circumstances. .wmv files are buggy, unreliable, and have a hard time in most presentation software. Generally, anything with an .mov or .mp4 extension will work. We like to see files encoded with h.264 codecs as those rarely create problems, but there are a wide range of files that will work.
If you're having trouble getting a video to play, try downloading and installing QuickTime video player from Apple. QuickTime will install video codecs in PowerPoint that enable playback of most common formats.
Often, we'll get professionally produced videos delivered in extremely high quality formats such as ProRes. These large files seriously inhibit presentation software. We'd prefer to get moderately compressed versions that attain a good tradeoff between file size and quality. A 2-4 minute video in the 100-200MB range is just about right.
The last tip is probably the most important: show up early and give us a chance to review your presentations ahead of time. Bring the original video files with you. As long as we have the original files and enough time to work on it, our video techs can almost always make any video work in your presentation and look great.
---
Videos can be an effective and engaging communications tool. By following these simple tips, it's easy to use them in your presentations without losing sleep over it.